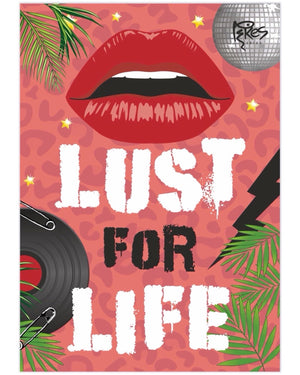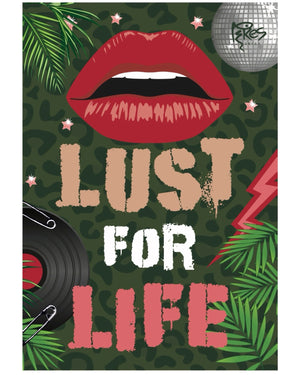 Starlover x Pikes 'Lust For Life' Print
The newest member of our exclusive art collaborative with our lovely friends at Pikes Ibiza.. the 'Lust for Life' print is a gentle reminder, we hope that we all need to keep a little of this during the strange times we are living in! 


This piece is printed on high quality, Giclee art paper and is available in 5 colourways depending on your interior look. We really hoped you love it as much as the last! 


Size 426 x 600mm